Daily Sales Reports
One application gives you total access to your convenience store's daily business activity.
Track gross sales, paid outs, register cash flow, gasoline sales, lottery ticket sales and more.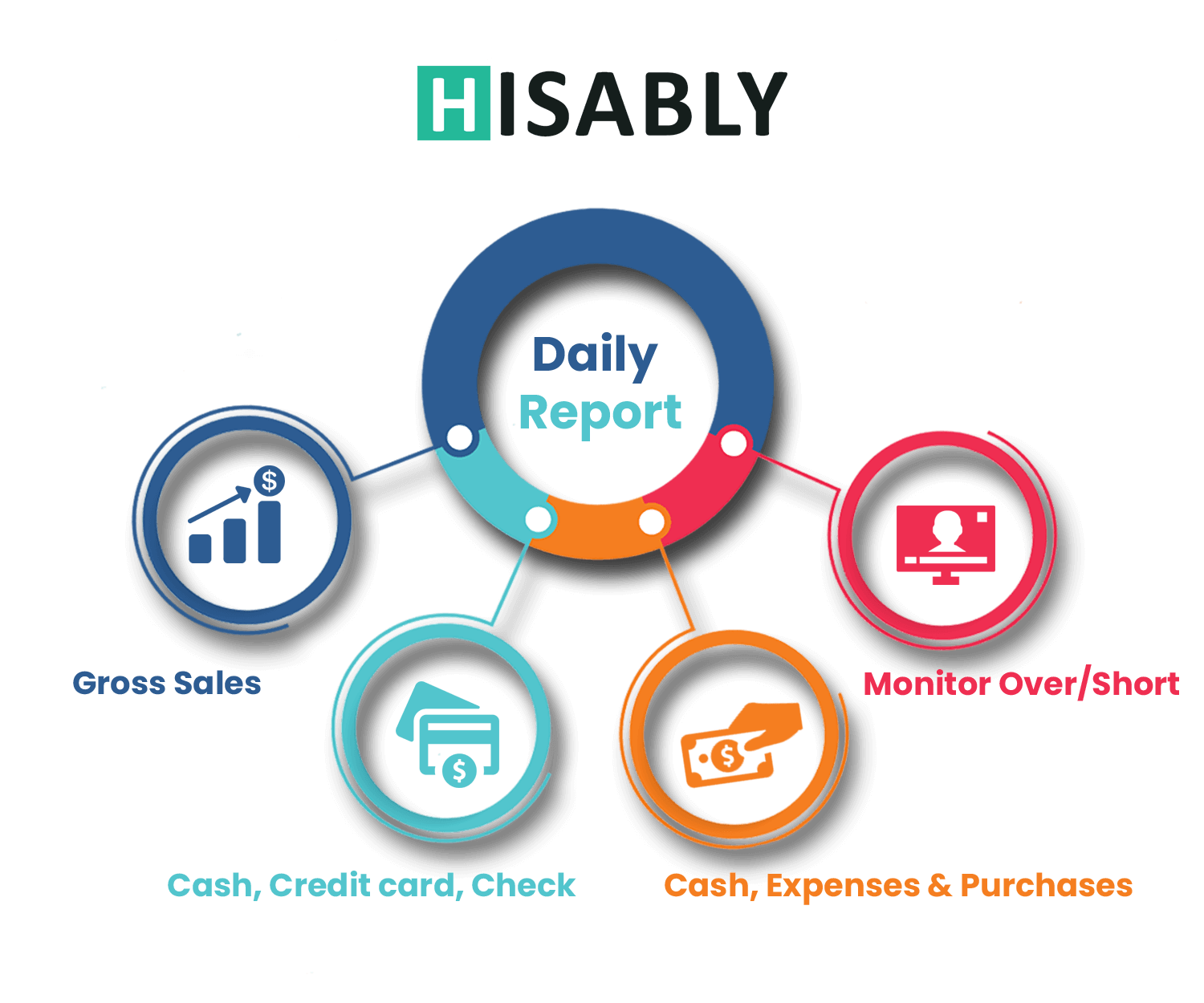 Why Trust Hisably for Your Daily Reports?
Convenience store owners face numerous challenges when it comes to managing their daily reports. As a result, they are always looking for software that can assist them with accounting, generating reports, and detecting theft, all from one place. That is where Hisably comes into the picture.
Hisably is a cloud-based solution that enables businesses of any size to obtain daily sales reports, identify theft, and save employees' time. The best thing about Hisably is that it provides you with accurate and real-time data. Furthermore, it allows customizable reporting. With constant access to this information, you can make better decisions for your business and remain ahead of the competition.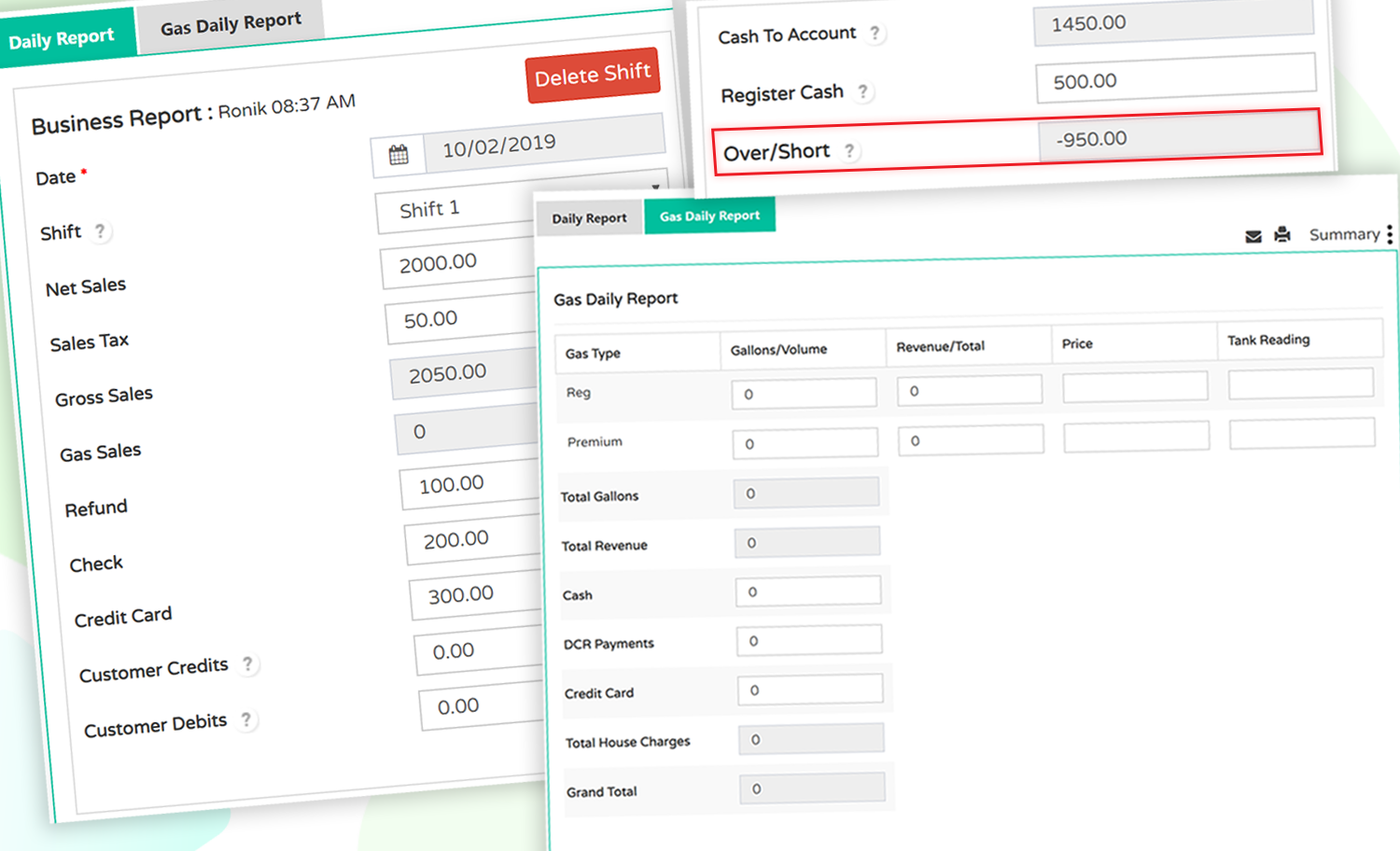 Daily Business and Gas Reports
Handle your cash flow with the help of Hisably's Daily Sales Tracker. It also lets you stay ahead of any cash shortages, identify oversights, and prevent theft. With a bird's-eye view of your financial transactions, you can address any of these issues well and ensure your business is running smoothly.
Daily Reports
Customize daily report fields based on your need. Find out if employees are secretly pocketing the cash.
Gas Reports
Record gasoline sales and maintain an easy-to-read report, generated automatically by Hisably.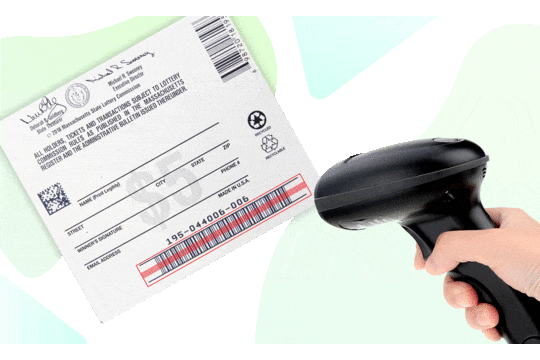 Ticket Scanning : Daily Sales Tracker
With Hisably, you can complete lottery reports simply by scanning your tickets. Scan inactivated books and packs to keep inventory up-to-date.
Scan Tickets
Scan lottery tickets and automatically calculate end-of-day sales. See sales by ticket type and ticket amount.
Record Sales Per Shift
Hisably lets you record lottery sales per employee shift. If there is less cash in the drawer than expected, you know which employee to hold accountable.
Take Lottery Inventory Daily
Generate daily reports comparing inactive packs with inventory to detect shortage and theft.
Manage Online Sales
Enter your online lottery sales and paid-outs to account for the daily online balance in the daily report.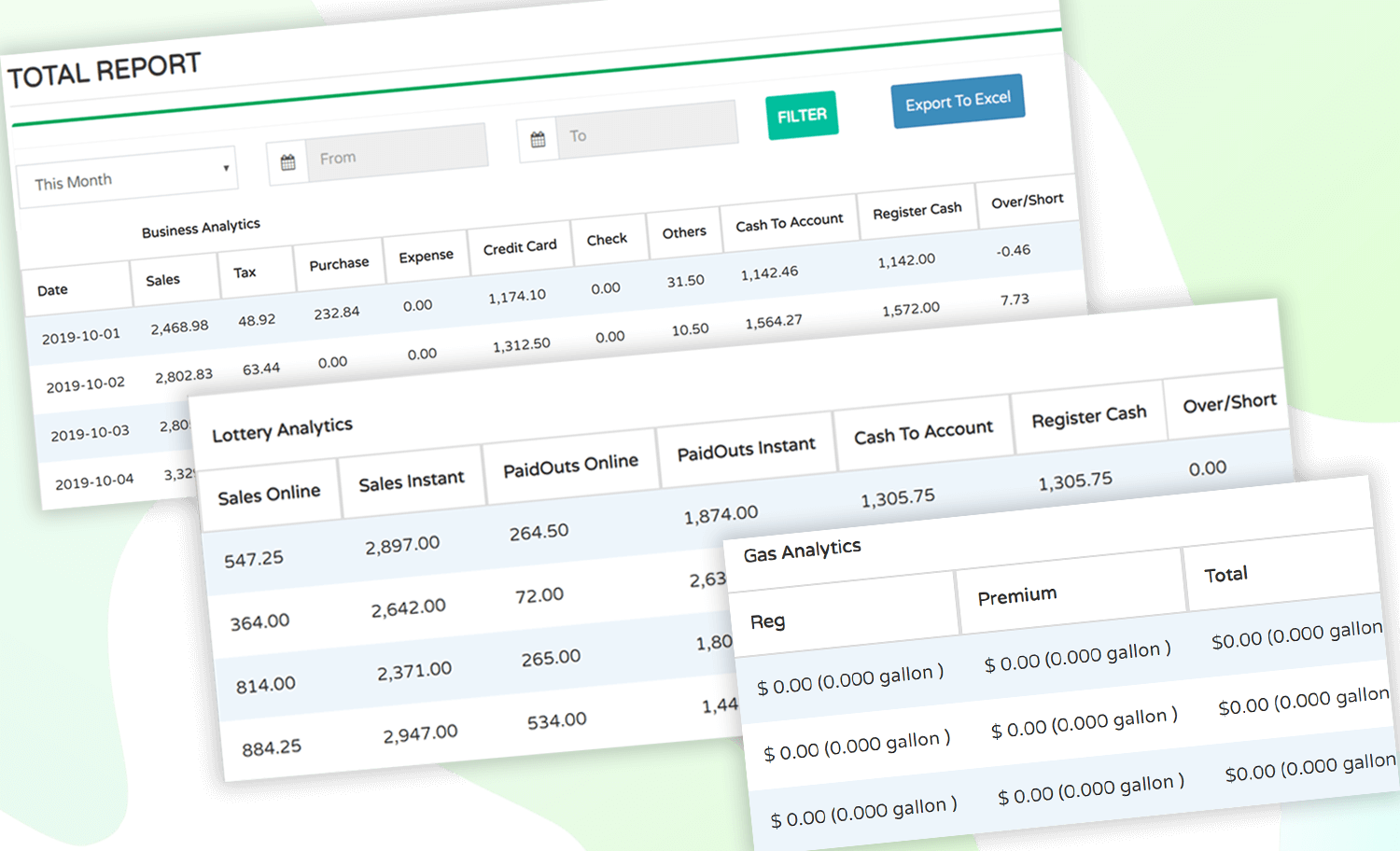 Detailed Daily Reports Make the Difference
Hisably uses your daily transaction data to generate detailed reports. These reports let you:
Graphically display the day's sales and compare to past days.
Add cash purchases and expenses from daily reports to vendor accounts.
Keep track of lottery ticket sales and generate lottery orders.
See your lottery commission and cash on hand instantly calculated from your daily reports.