Overview of Features
Hisably gives you a fully featured tool set for handling your convenience store's bookkeeping.
Use it to monitor financial transactions and get instant data on cash flow.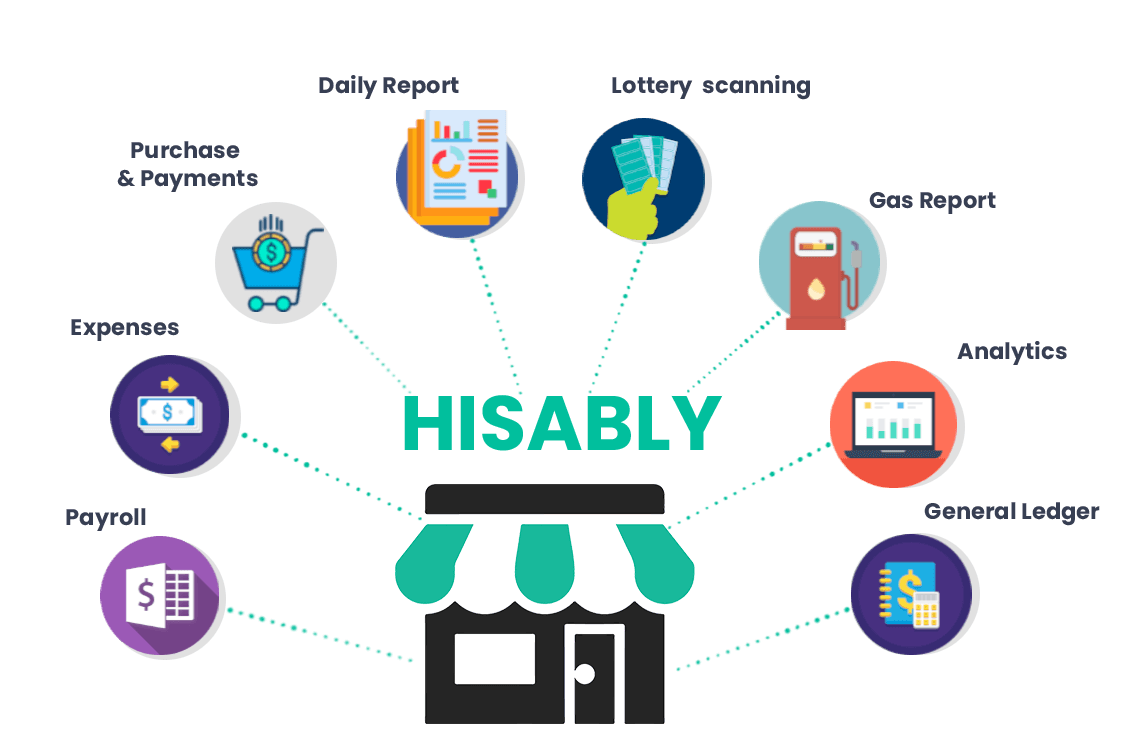 One Application To Manage Your Entire Store
Hisably offers an immediate, complete set of controls for managing your convenience store's bookkeeping. Instead of taking notes in a ledger and then comparing them at the end of the month (or sending them off to an accountant) you can get important information about your store instantly.
The ability to print daily reports, run detailed reports, export financial data and cash flow analysis give you a powerful perspective on each location's profitability. You may discover that employees are stealing lottery tickets or that certain line items simply aren't producing profit – Hisably puts the power in your hands.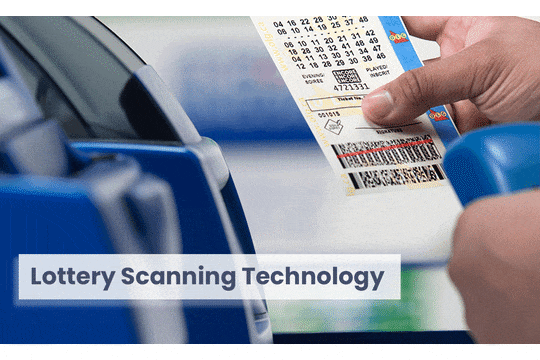 Hisably's Core Features
All-in-One Accounting
Track, manage, and report on all store data in one application.
Daily Cash Flow Reports
Hisably calculates your daily gross sales and cash report and instantly tells you if you have cash shorts or overs.
Lottery Scanning Technology
Save valuable employee time by scanning lottery tickets with a barcode scanner.
Manage Employees
Manage daily cash reports by shifts and hold employees accountable for cash over/short.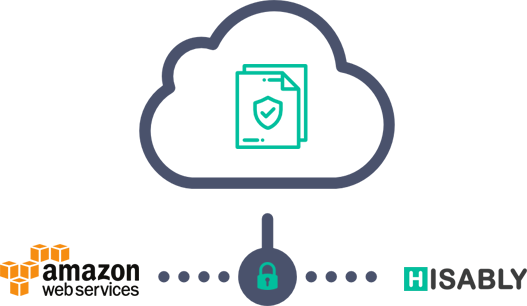 Cloud-Based Application Offers 24/7 Access
Hisably is a cloud application, which means that its data and processes are all securely stored on a web server, accessible whenever you need it. We use Amazon Web Services (AWS) for this because of their industry-leading security and excellent track record.Hisably can be accessed from any device connected to the internet such as PC, mobile, tablet, at any time. You can even access Hisably from multiple devices at the same time and see data from live reports in multiple stores as employees enter them in real-time.
Secure Cloud Connection
All store data enjoys end-to-end encryption. Nobody but you and users you add to your team can see your data.
Access Anywhere
Hisably is easily accessible from any web browser. There is no need to download or set up the application.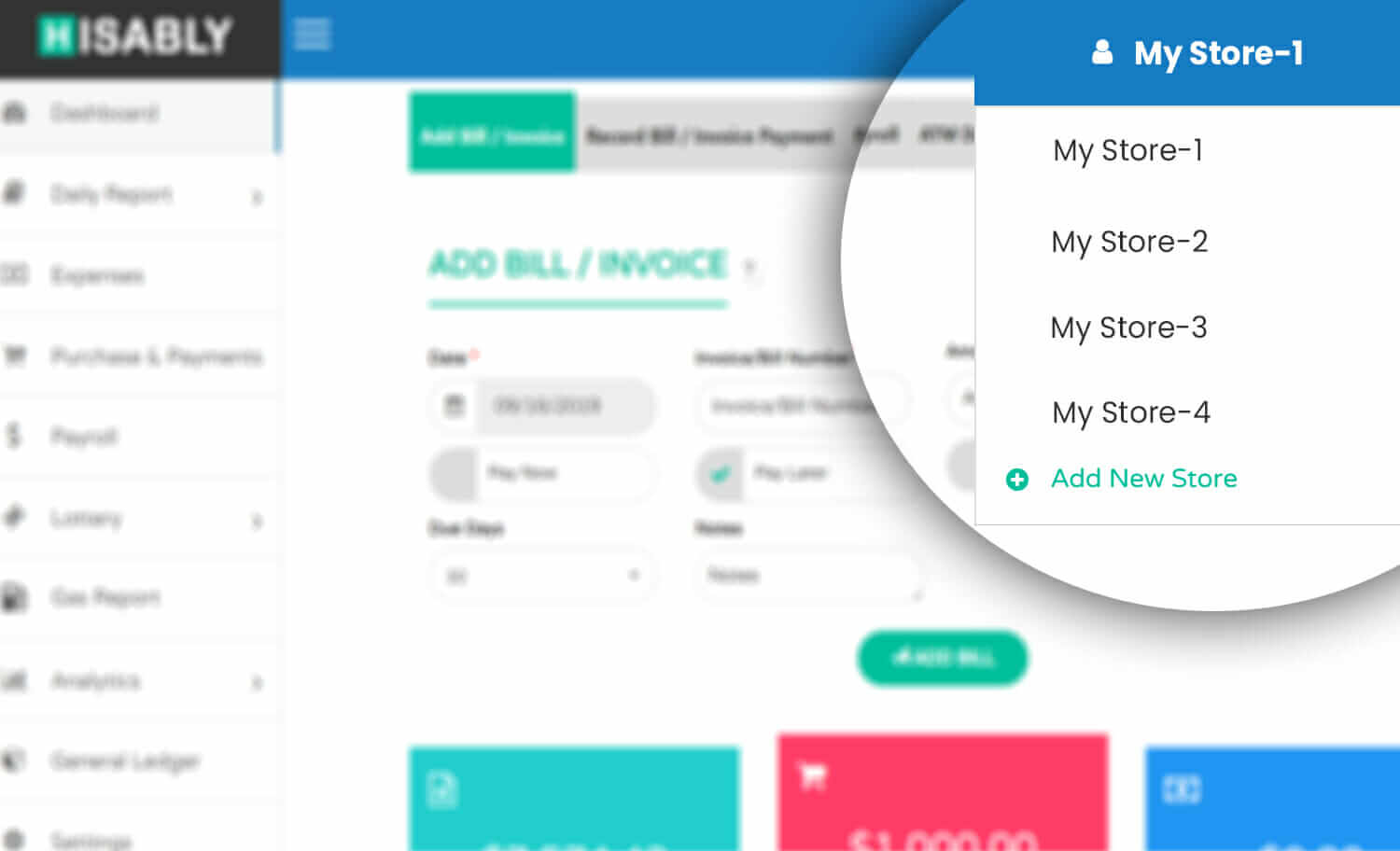 Designed for Multiple Stores
Hisably doesn't just track financial transactions for a single store – it's cloud-based architecture makes it ideal for tracking financial statements from multiple stores in real-time. We relied on more than two decades of convenience store management experience when developing this application, designing it to solve the problems multi-store owners most commonly face. Hisably:
Detects and deters employee theft through accurate bookkeeping and scanning technology.
Tracks and prioritizes accounts payable so you're never behind on payments.
Offers in-depth analytics from data over multiple locations.
Saves time by automatically generating reports and counting lottery ticket sales.