Lottery Management Software
Use any barcode scanner with Hisably to scan and track lottery tickets.
Automatically generate reports based on ticket sales, inventory, order and more.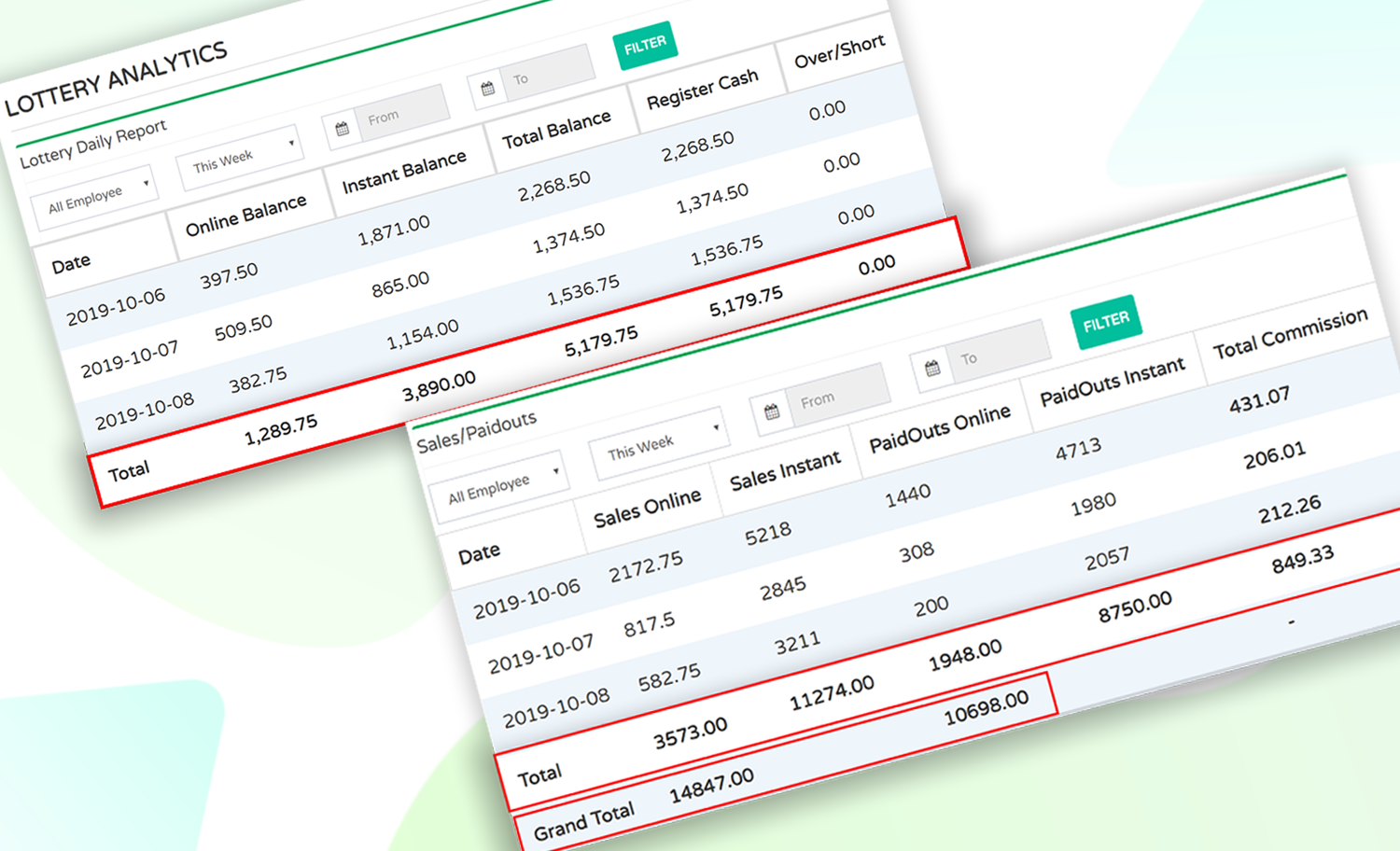 Lottery Sales and Analytics
Hisably was designed and developed by convenience store owners like you. We know how much time convenience store managers spend calculating daily sales, commissions, and employee over/short per shift, and how often data gets swept under the rug because you just don't have the time.Hisably addresses this point by minimizing the amount of data entry needed to produce accurate reports. Enter data once and use it for multiple reports – we've already added your state's current lottery games into the system – so you need to only scan lottery tickets, let Hisably do the rest.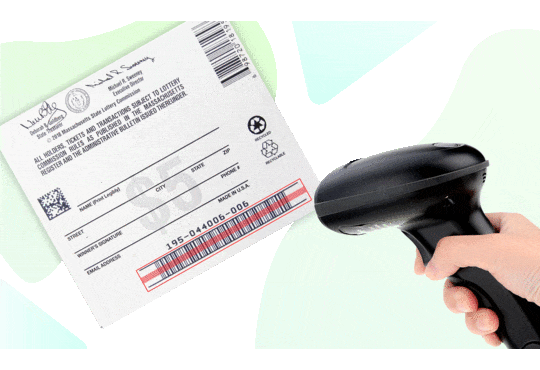 Generate Daily Lottery Reports
Using barcode scanner of any kind (we support Bluetooth scanners as well), you can scan lottery tickets and generate reports based on the ticket number, book number, game number and game name.
Scan Tickets
Determine your daily lottery ticket sales by scanning at the end of every day. Hisably calculates new and sold out lottery books into its daily report.
Discontinued Tickets
Enter discontinued tickets into Hisably and it will adjust its report to account for tickets taken back by the State Lottery.
Scratch and Online Ticket Calculation
Hisably supports both scratch tickets and online tickets. Enter your online sales and paid out numbers for automatic calculation.
Ticket Summary Over/Short
Instantly see your total lottery balance broken down by dollar amount – find out if you are over or short.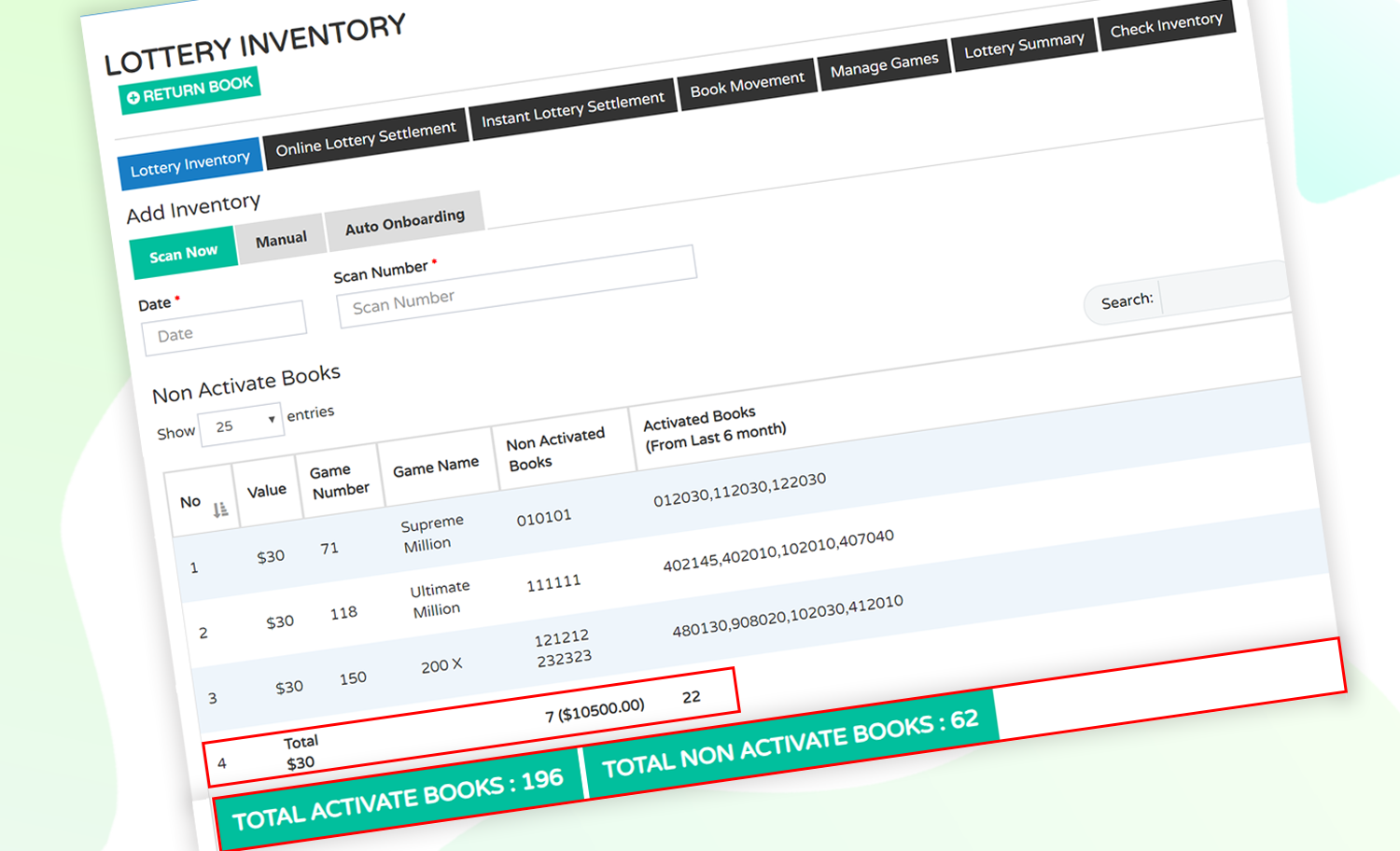 Simple Inventory Management for Lottery Tickets
Convenience stores often carry significant losses through miscalculations in lottery ticket bookkeeping. Effective management requires an automatic solution that counts books/packs by ticket and checks inventory for signs of theft.
Manage Book/Pack Inventory
Use Hisably to maintain a complete and highly detailed overview of your active and inactive lottery book/pack inventory.
Inventory Verification
Verify your lottery ticket sales against your reported inventory to detect lottery theft.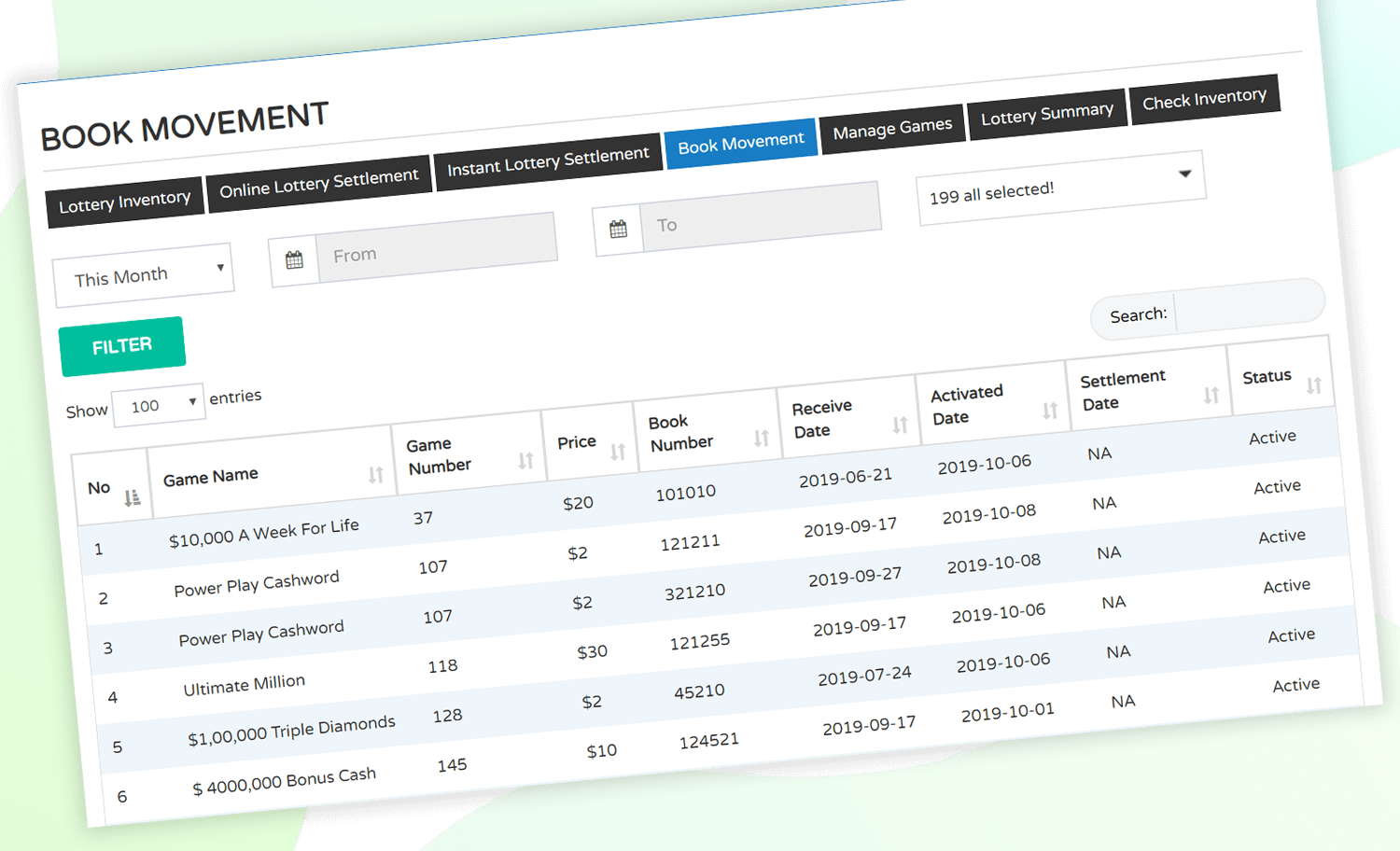 Track Ticket Movement and Auto Generate Lottery Order
Check ticket and book/pack sales data by month or custom date range and by book/pack number.
See graphs and sales data organized by game number to find your top-performing tickets.
Predict and generate lottery orders based on daily sales and current inventory.
Input a book/pack number to find inventory status (inactive, on shelf, or sold).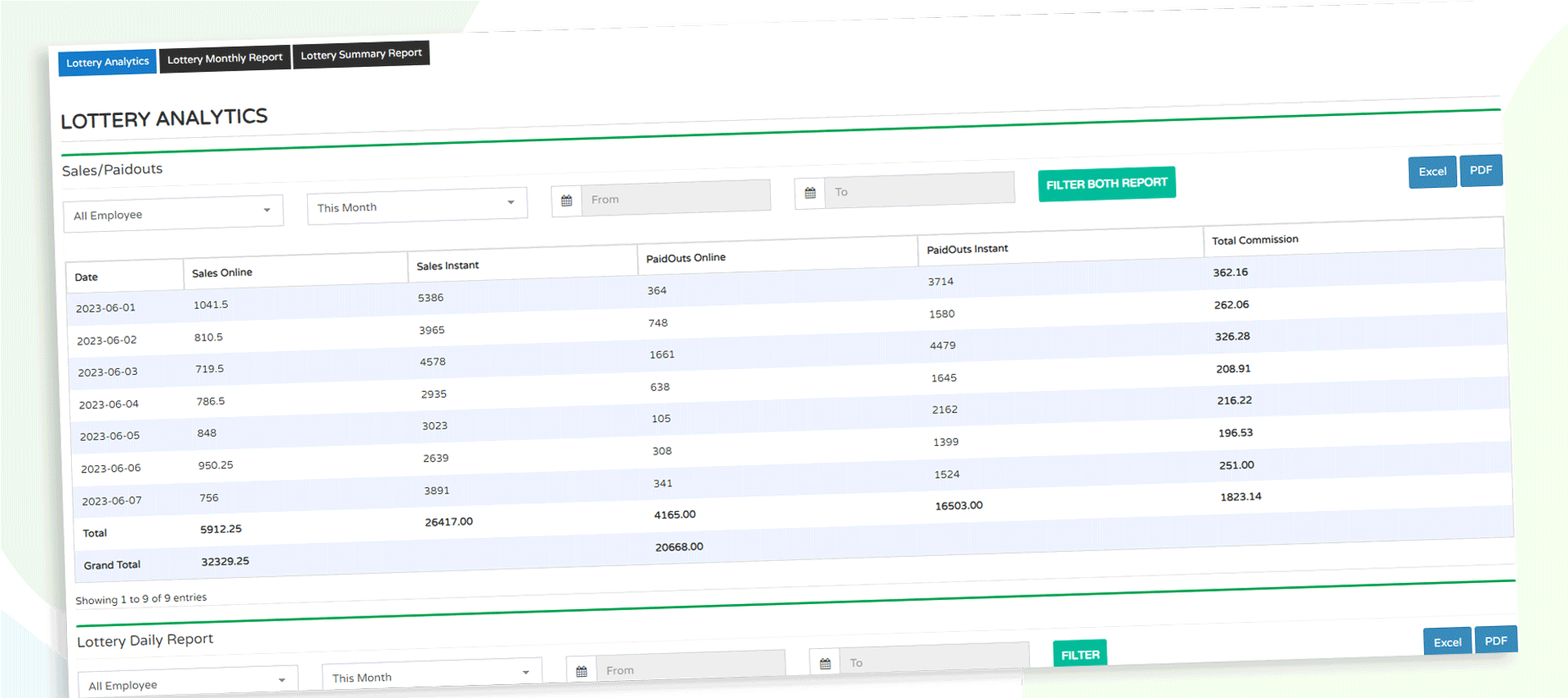 How Can Lottery Management Software Help Your Business?
From maintaining the integrity of lottery ticket transactions to protecting against fraud & unauthorized access, C-stores face such daily challenges! Hisably is up for the challenge, making life simpler, and managing your C Store's accounts, a hassle-free chore! Our lottery management system manages active and inactive reports of lottery sales, profit, and inventory in real-time!
Additionally, Hisably has the best lottery ticket scanner with a tracking system for verifying tickets, to get the exact count of tickets sold daily. So, why not explore our lottery management software features today, and see how it can benefit your C-store?